Software Development Technology Partner
Experienced and Trusted by Fortune 500 Enterprises
Custom Software Development
As a modern business you have goals that depend highly on the success of your IT Projects. We take pride in contributing to your success as a technology partner that helps deliver those IT Projects with accountability and commitment.
IT Staff Augmentation and Professional Services
No matter the size of company, its growth plan needs IT talent that is proven and trusted. You can not wait for 2 to 3 months onboarding resources while projects are waiting in this competitive market. We have pool of vetted resources that are proven and trained to join your team and be productive asap.
I could not be happier with AI Software and recommend them not only for their skill and efficiency but for their ethics.
Jeff R. PitCrew Marketing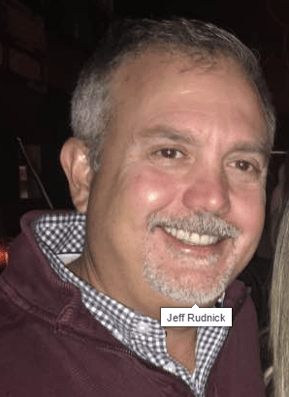 Cloud Consulting
Your business focus needs realignment every year. And you have to decide whether to keep IT Infrastructure on-premise or on the cloud. Your concerns about security, disaster recovery, performance and cost are shared by all the IT leaders. We are hear to help you make the decision and design the strategy to move to cloud.
Offshore Oursourcing Services
Offshore is a business strategy. A right offshore partner and right amount of outsourcing to offshore destinations can help you gain more bandwidth at economical price.
The feedback has been extremely positive with regards to the ease of use of the application and how much faster they can complete their 2D Drawing approvals and transfers. With this new application, we anticipate a projected efficiency improvement of 1500 hrs/year as compared to our previous manual process for approving 2D Drawings. AI Software helped us to achieve these goals with their responsive support team and by developing a user friendly application.
Jeremy L. Plastic Omnium